KARACHI: (10-Nov-18) : The risk of defaulting due to non-payment of liquidity of Pakistan State Oil (PSO) has increased, while supply of oil, LNG and Petroleum products will be kept in the case of default.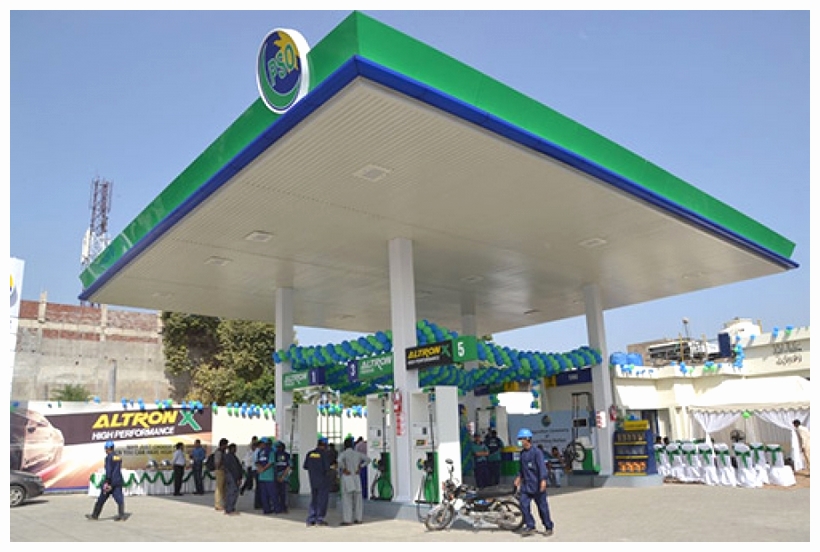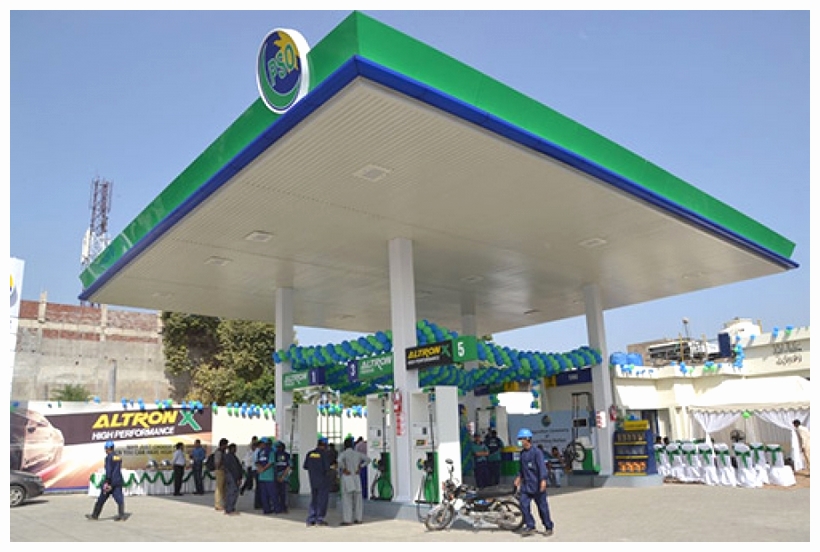 According to Express News, the risk of default has increased due to non-payment of Pakistan Oil Oil, when supplies of oil, LNG and petroleum products will be stopped in default, the PSO will soon be able to avoid default But forty five billion rupees have been demanded.
The Economic Relations Committee will review the recovery of survival of PSO today, the committee set up under the head of ECC Conspiracy Planning has been forwarded.
The committee says the PSO will issue 50 billion rupees for supply of power plants, and the fuel inventory will be maintained according to PowerPlants and Power Division.
The Committee has recommended that Habokko will have to keep the fuel inventory for 21 days for 13 days and capacco. The committee says that 55 billion rupees will provide power to the PSUs daily.
On the other hand, PSO has to get Rs 323 billion 30 crore from the prospective and PIA and Rs 19 billion is Rs. 19 billion in respect of LNG, responsible for the North Eastern.
It is clear that the PSOs have reached Rs 227 billion 70 crores till PSU till August 26, when there is no need to pay 83 billion rupees to complete the fiscal demand of this month.