ISLAMABAD (Saturday, November 10, 2018): Pakistan delegation has reached China to discuss Prime Minister Imran Khan's visit to China on the financial package.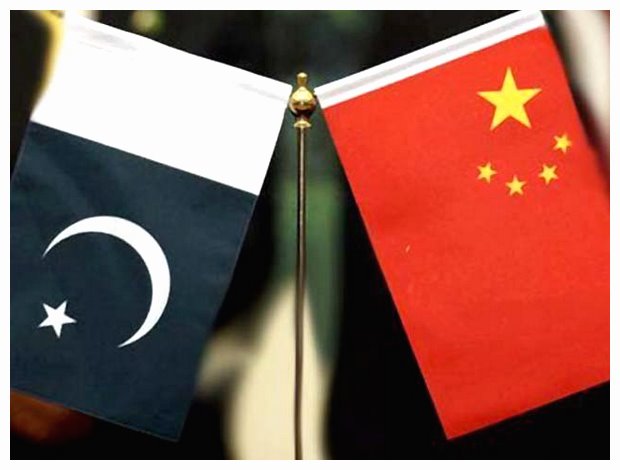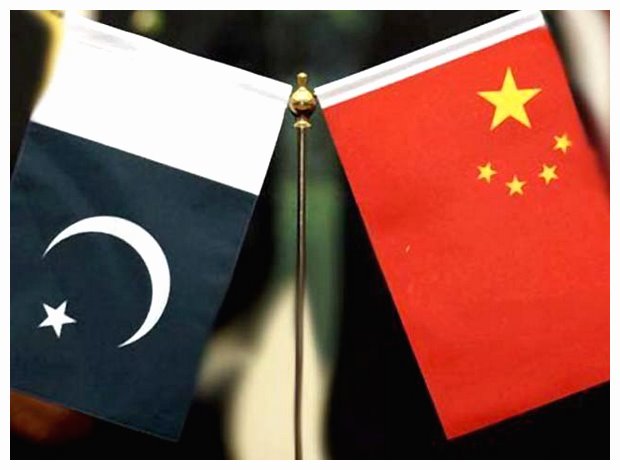 Prime Minister Imran Khan's visit to China's follow-up in the follow-up of the Finance Minister and the Governor's State Bank has reached China, where Pakistan authorities will discuss Chinese package and increase in the volume of Currency Swap Agencies, China's $ 3 billion worth of money is provided for currency exchange.
State Bank officials say China's $ 3 billion facility is not timed, China will have a comprehensive deal with Pakistan to withdraw from the financial crisis, in addition to enhancing cooperation in the banking sector between the two countries.
It will be a matter of fact and progress in establishing more bank branches in both countries is also expected.
Treasury sources say the tour will talk about the waiver of duty and taxes for Pakistani products, and also the issues will be forwarded to further investments in CP.