Rawalpindi (November 10, 2018): Model Ayan Ali challenged the non-guaranteed warrant issued by the customs court in the currency trafficking case.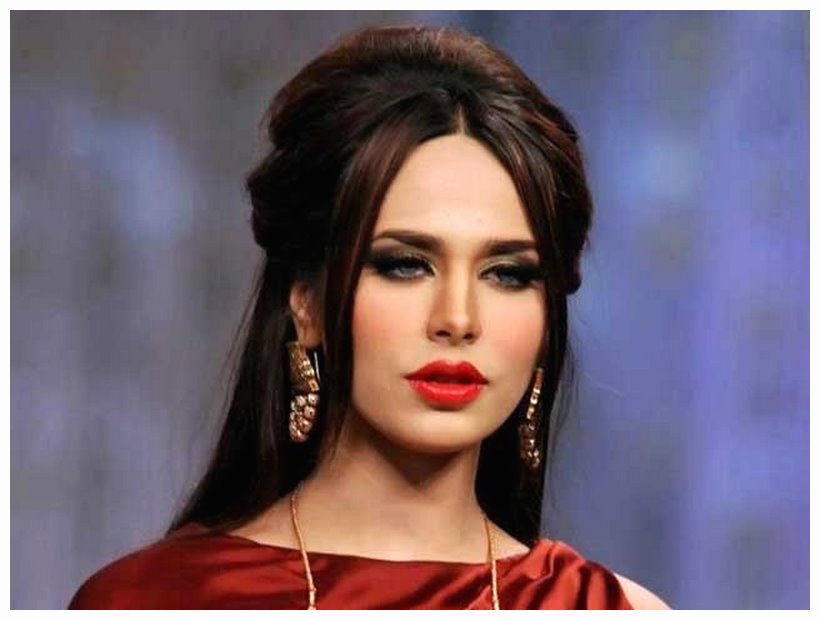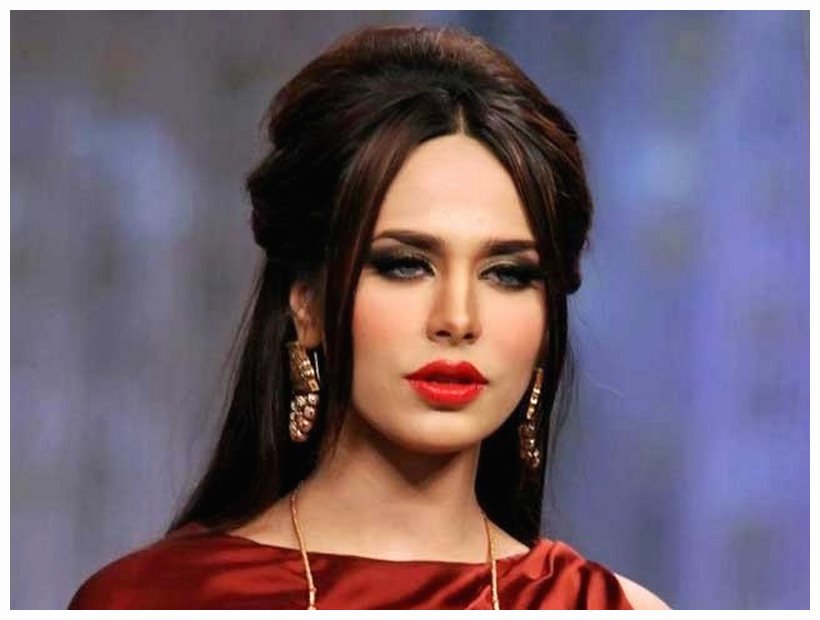 Earlier, hearing of the hearing of the case of Ayyan Ali in Rawalpindi's customs court, hearing the Judge Judge's court due to being on the basis of a holiday judge, during the hearing, Ian Ali challenged his incredible warrant arrest by the new lawyer done.
The lawyer's lawyer stressed in the court, saying that warrants were issued despite the application of Ayan Ali's disease and the medical certificate, Aan Ali's new lawyer assured the court that the accused in court till December 8 Will be present.
The court passed the notification to the team and approve the trial till December 8, after accepting the petition filed by Ian Ali.
On the other hand Ian Ali's new lawyer talking to media News said that Ayan Ali's health has become very good, he is back to Pakistan soon.
It is clear that Ayan Ali's old lawyer Sardar Latif Khosa has been changed regularly and replaced by Barter Sarfraz Maitu and Iftikhar Bajwa Ian Ali case, the new team of two-member lawyers has filed an advocate in court.
Model Ian Ali was arrested from Islamabad to Dubai on March 14, 2015, on charges of smuggling money on Benazir International Airport and he had 6 million US dollars.