ISLAMABAD (Tuesday, April 23, 2019): The Federal Government has decided to issue a waiver certificate from the IB's Secret Service Fund Audit, keeping the Intelligence Bureau (IB) under operational funds.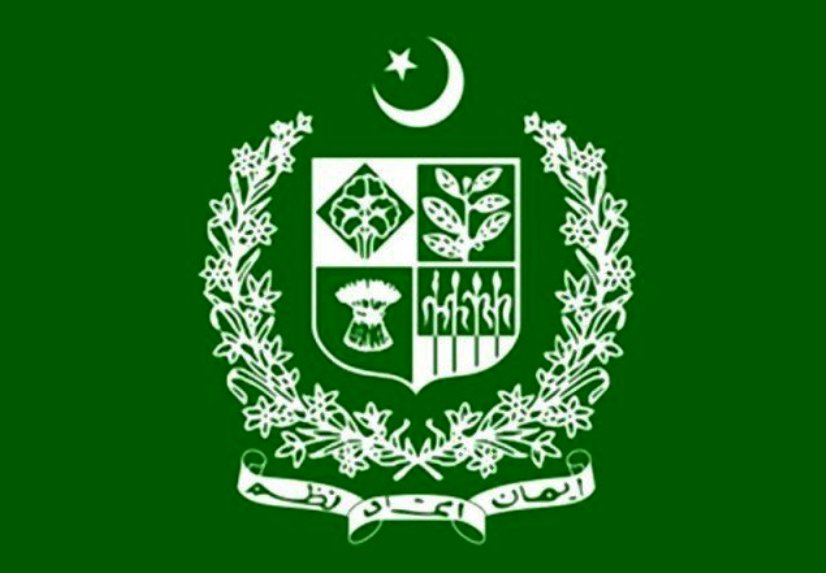 The Cabinet Division has pleaded to the federal cabinet for the approval of the audit fee for the expenses incurred by the Secret Fund during the financial year 2017-18, which will be presented at the meeting of the cabinet today.
According to sources, a 16-point agenda for the Federal Cabinet meeting has been released on April 18 and it has been incorporated. The Federal Cabinet will decide about reviewing the summary of the summary.
According to sources, the Auditor General of Pakistan Revenue (AGPR) did not pass any bill due to November 2018 due to the lack of audit certificate for the financial year 2014-18 secretariat's expense service funds. The intelligence bureau from the operational fund is facing a shortage.