ISLAMABAD: *(Saturday, November 10, 2018) The first round of negotiations on the economic package between Pakistan and China has reached.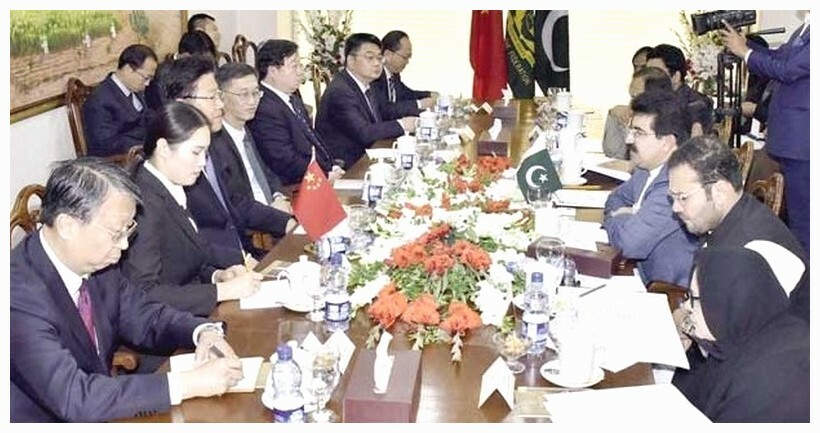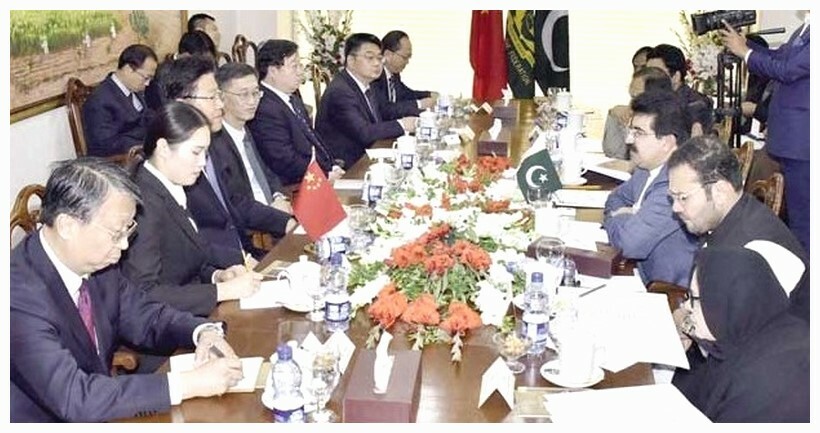 China's Pakistani counterpart talks discussed China-Pakistan-based trade duty-making methodology to increase a billion dollars in exports of Pakistani products.
According to sources, Pakistan's State Bank of Pakistan Tariq Bajwa, Secretary Finance, Arif Ahmed Khan, Secretary Trade, Secretary of Foreign Affairs and Secretary Planning, comprised of Pakistan's ongoing talks in Beijing, and the implementation of trade in mutual currencies in Pak-China Economic Dialogue Being reviewed.